Your borderless bonus in the border triangle with the 3-Country Bike Card
Benefit from our ideal travel companion - the 3-Country Bike Card, which opens all doors and barriers of leisure facilities, cable cars and public transport for free or with great discounts.
In addition to free use of the 5 mountain railways around the 3-country Enduro Trails incl. bike transport, you are offered a varied holiday programme.

The 3-Country Bike Card is available for 3 days for € 85,- or for 6 in 7 days for € 115, - for all guests who have booked accomodations in the holiday region, in the information offices and at the mountain lifts in the region! Children born 2007 and younger accompanied by an adult in possession of a 3-Country Bike Card are free!
More tickets and tariffs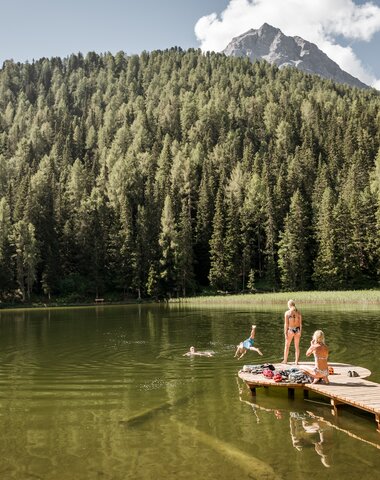 Benefits of the 3-Country Bike Card
The 3-Country Bike Card is valid from May 13th to October 10th 2021.
Please note the operating times of the individual mountain railways & service partners!
Print date april 2021 | Subject to change!