200 Trails | 28 Bikeparks | 6 Nations
The Gravity Card as the key to an unforgettable biking summer!
The Gravity Card is the key to thousands of bike park metres in Germany, Austria the Czech Republic, Switzerland, Slovenia and Italy. 28 bike destinations with the perfect bike park and enduro trail mix also want to be conquered in 2023. Our 3-Country Enduro Trails are also members of the Gravity Card and look forward to our visit.
Prices Gravity Card 2023:
Adults: € 599,-
Youth (born 2004 - 2006): € 449,-
Child (born 2007 - 2016): € 299,-
Validity: 08.04.2023 – 05.11.2023
during the valid opening hours of the individual companies / facilities.
More information about the Gravity Card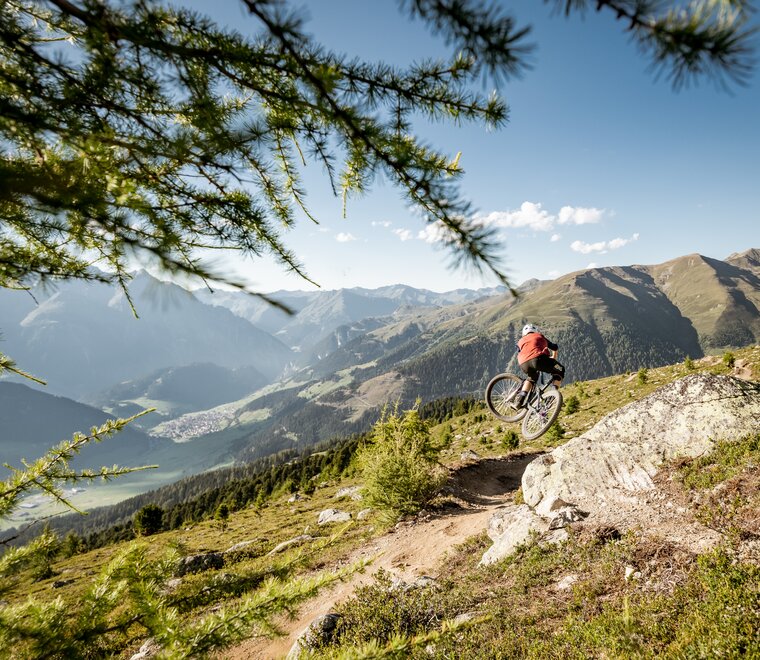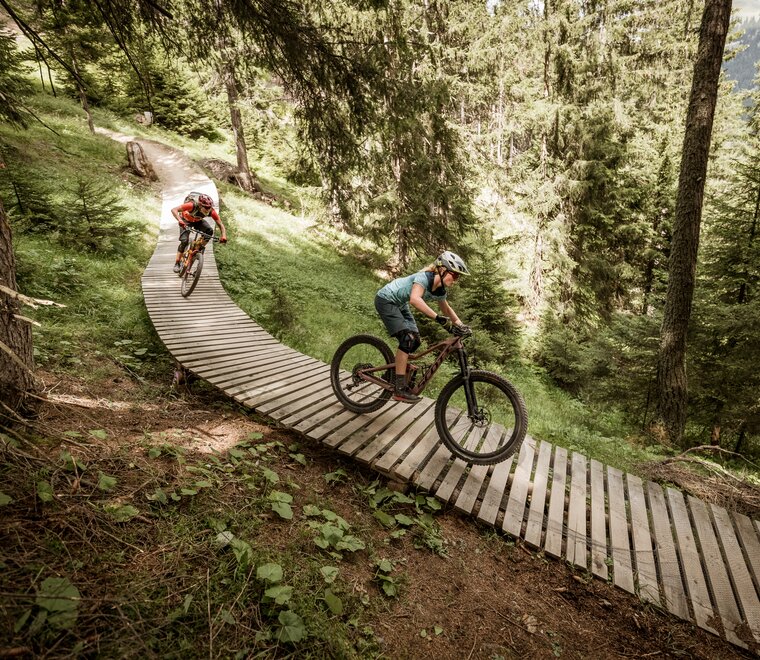 The most legendary Trails in europe
Gravity Card 2022
The Gravity Card Bikeparks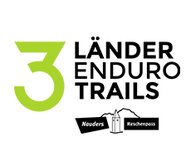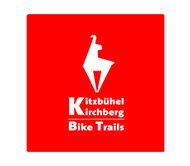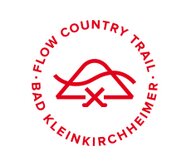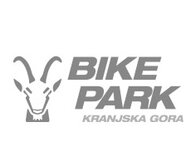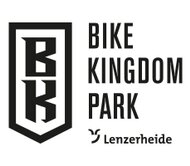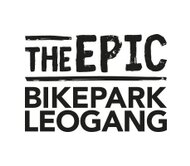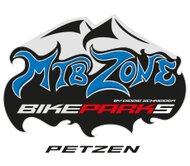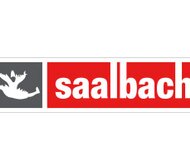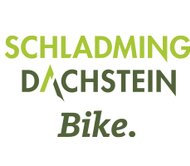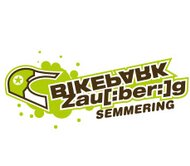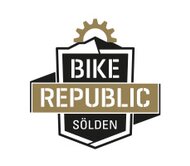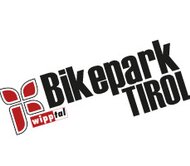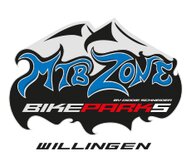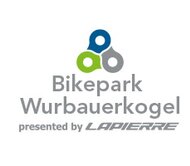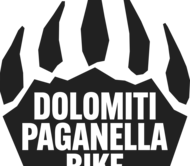 Gravity Card – COVID 19 – Special regulation for summer 2022:
In order to give all bikers more security when purchasing, the Gravity Card group has set the following special regulations for summer 2021
Season tickets purchased in advance can be cancelled in full free of charge until the end of the summer season, provided that the are not used. This cancellation takes place via the Hinterglemmer Bergbahen advance booking office (hinterglemm@lift.at).
If the opening of the bike parks and the associated cable car facilities is delayed or cannot be achieved due to legal requirements imposed by the governments of the individual countries, or due to travel restrictions, the following price reductions will come info effect

If less than 50% of the parks are open be the end of June, a 20% discount will be granted.
If less than 50% of the parks are open by the end of July, a discount of 30% will apply.
If by the end of August more than 50% of the bike parks are closed for 14 days at the same time or cannot be closed due to a minimum of 14-day travel restriction - the unused days (1 day = 1/17 of the purchase price) will be refunded.
The reduction can be made at the end of the season via a refund in the bike park where the card was purchased. Attention: If the use of the Gravity Card exceeds 17 daily admissions, no refund can be made. Not valid for purchases made during of after a permanent closure of the bike parks of more than 50% of at least 14 days.